The 3D effect can only be seen when using a Nintendo 3DS system.
These screenshots and videos are in 2D. Watch 3D trailer and screenshots in the Nintendo eShop.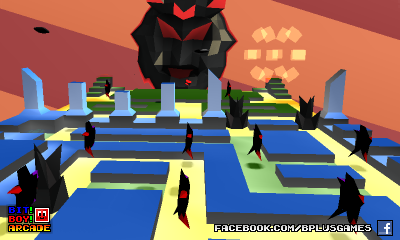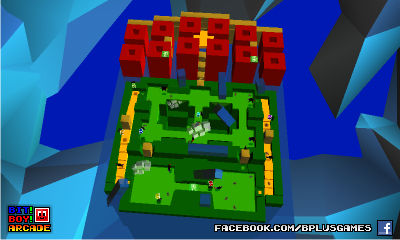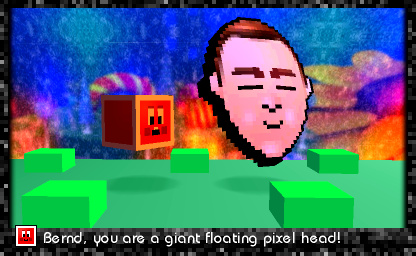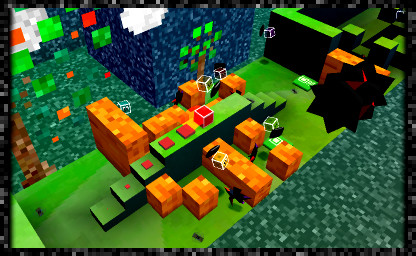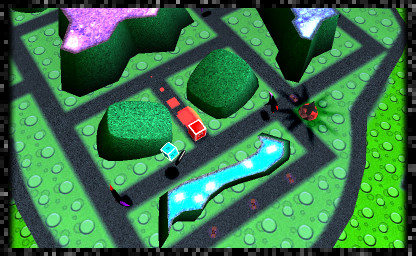 Bit Boy!! ARCADE Trailer


Download the MP4 video for use on your own video channel here
You love Kubi and want to use him on your website, forum, community, profile, videos or graphic designs?
Download all of them and let the world know that Kubi the Bit Boy!! is the one and only pixel hero in the world!!


Download the animated Kubi icons here

Do not upload logos or Artworks but use them in your designs to decorate your article


Download Arts, Logos, Backgrounds and more...